A Whole New You
Are you ready to completely change your life?  Do an overhaul on how you react towards your kids?  Your husband?  Your work? Then 1:1 coaching would be an amazing fit for you!
In this 3 month 1:1 program we will dive deep with bi-weekly zoom sessions, regular text access, and daily prompts for next steps and mindset work.
If you're ready to be your best self with a clear mind to see where you've been and where you want to go with ease, now is the time to invest in yourself!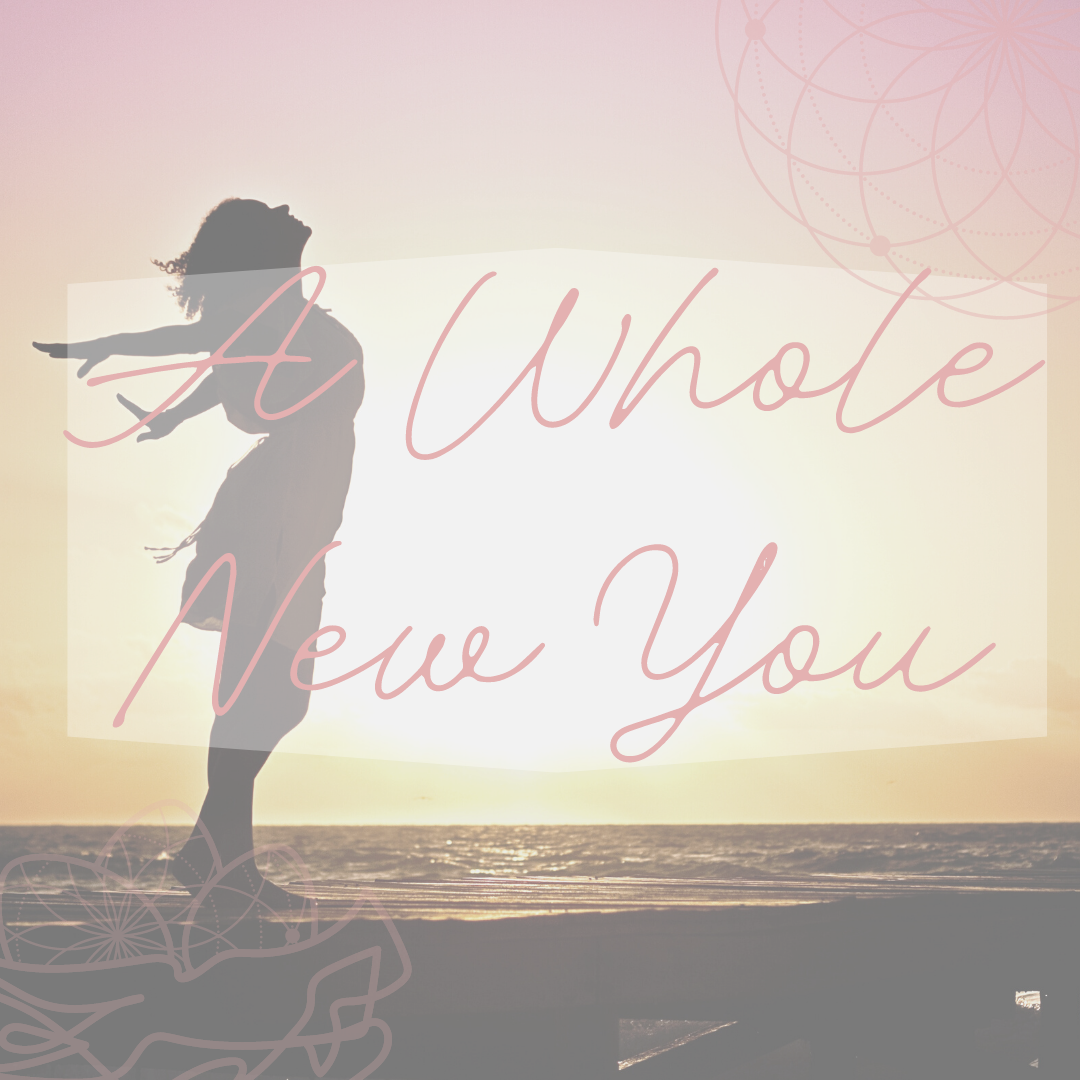 Becoming Whole
Becoming Whole will teach you how to respond easier through grounding, somatic awareness, and boundary exercises. Becoming Whole will help you communicate your needs and wants more effectively.
My goal is to give you the tools to immediately change your reaction time and turn it into a response that is cohesive with your goals and beliefs as a parent, woman, and partner.
*Everyone is welcome. I truly believe everyone will benefit from this course.  You may just hear me refer to women and children more often.
This is a 4 week course done in a group setting with weekly live calls.  Join the waitlist to be notified when the next cohort will begin.
"Grounding" Your Children
Helping teach adult concepts to kids of weeding out stagnant energy so our children don't end up carrying emotional damage throughout life.  Give them the space to be who they truly are.
*truth be told our children are much better at this than we are…it is in our true nature to pay attention to our "gut feelings".  This course will solidify their trust in themselves, make tantrums a thing of the past, and give them an amazing road into the future.